Every life is worth saving. We will be there for the most vulnerable every time.
---
15.03.2011
Our First Rescue
Our Wildlife Adventure started with Fidget who was raised as a newborn to the beautiful permanent resident he is today!
10.06.2017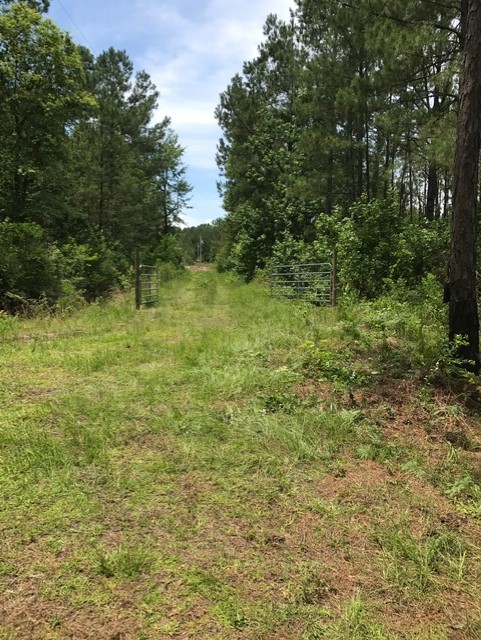 Our Dream Begins
The entrance to our dream of Wild Things Freedom Center!
15.08.2017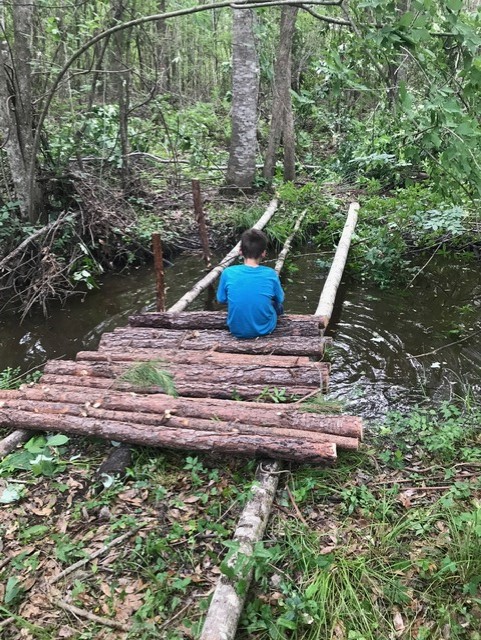 Problem Solving
Our dream is a family affair.
26.09.2017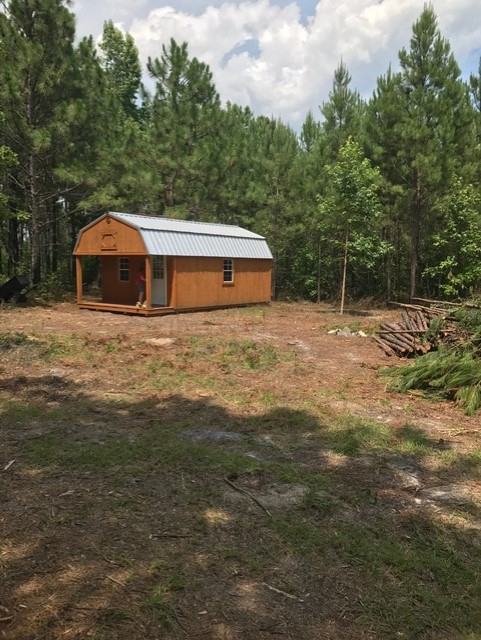 Our First Building
The Baby Barn is delivered!
12.03.2018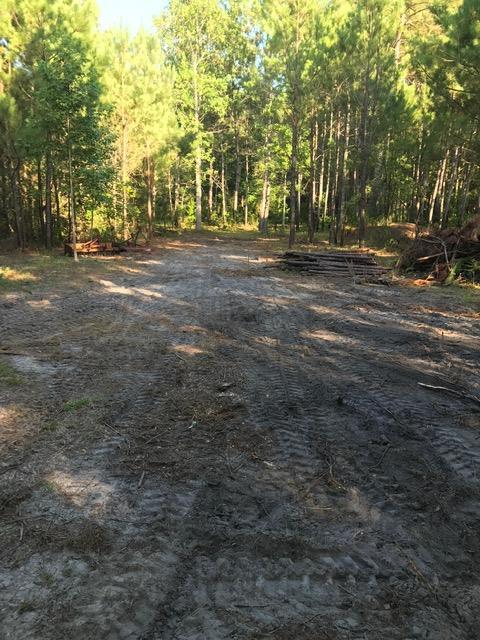 Land Clearing continues
We have a road!
24.06.2018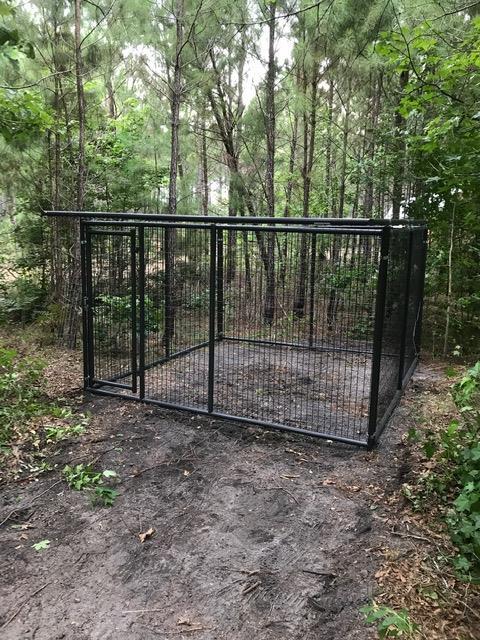 Our First Enclosure
Saving lives begins!
22.07.2018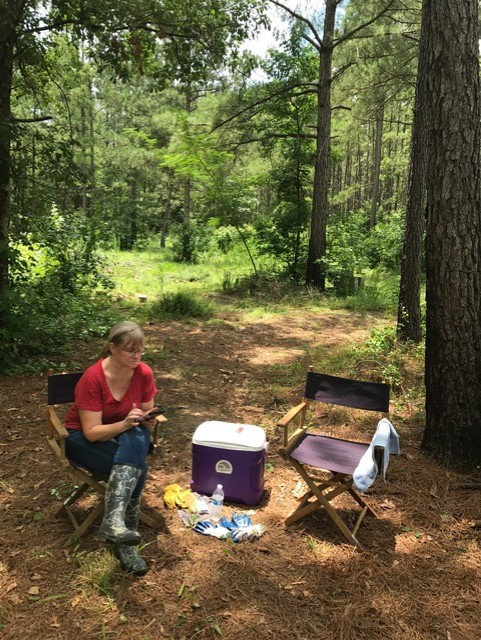 Multi-tasking
Jeanette taking some time to check the Wi-Fi signal.
17.09.2018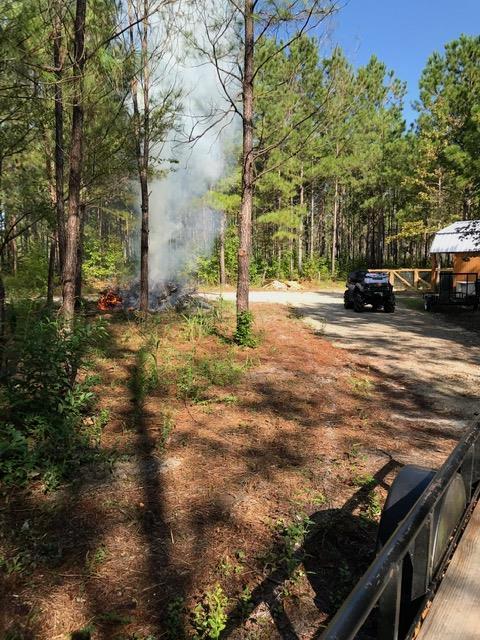 Hard Work Pays Off
The layout of the Sanctuary is taking shape.
17.09.2020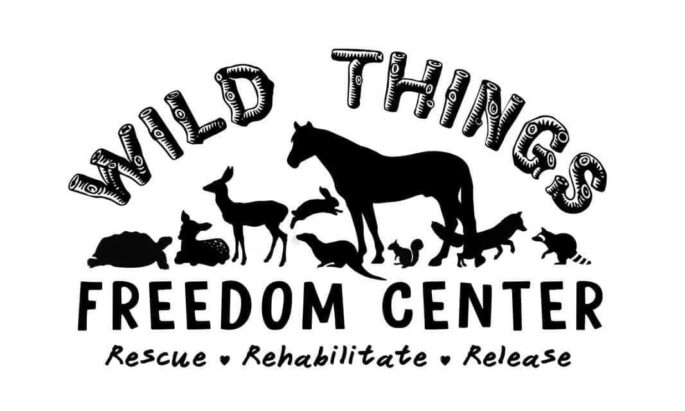 "We don't own the planet Earth, we belong to it. And we must share it with our wildlife." – Steve Irwin