Check out our Sponsor A Baby Program. We have done so well with getting sponsors for our raccoon babies we decided to expand the program to other animal babies in our care. This program helps with the intake cost for the numerous babies that we currently have. 
As of May 9, 2023 we have 38 baby raccoons, over 100 baby opossums, foxes, deer fawn, ducklings, squirrels, flying squirrels and mice. As you can see there are so many that still need your help to have the best chance at a life in the wild.
A ONE-TIME donation of $45 covers the cost of vaccinations and dewormer for one baby. In exchange you can choose which type of baby you'd like to help and name them.  You will then receive a picture of your baby. 
Click on the button below to fill out the form, make your Sponsor A Baby donation and join our wildlife rescue family.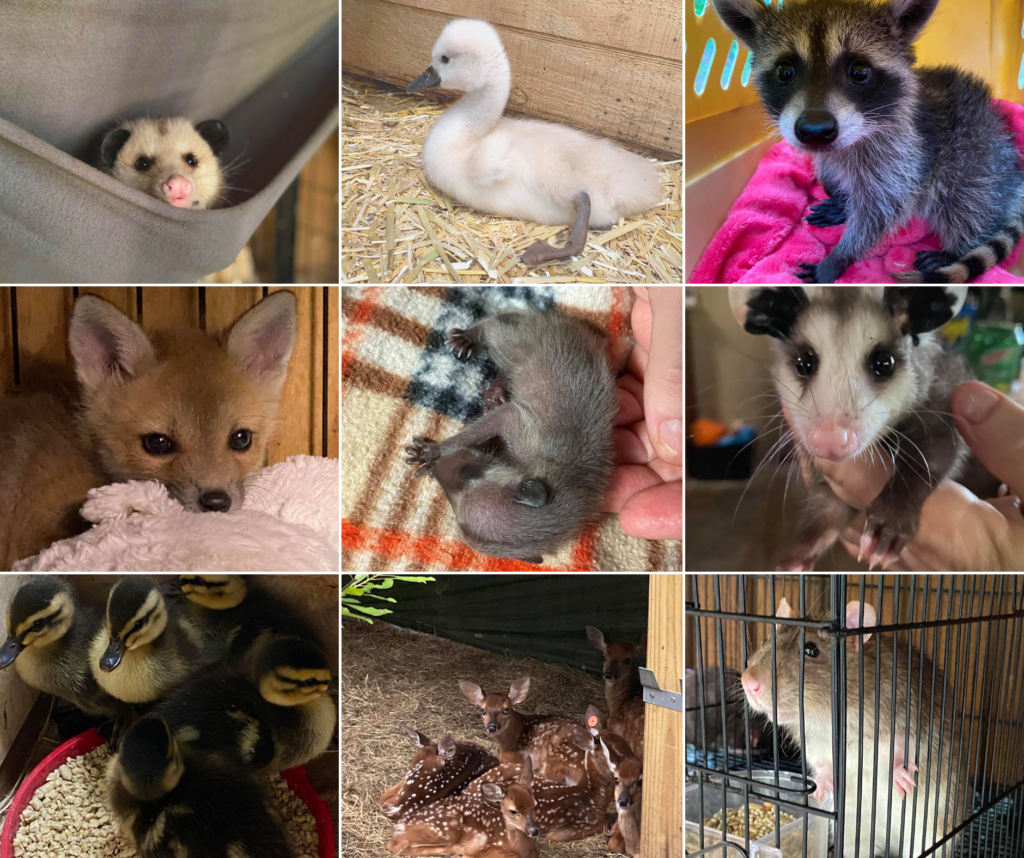 STANDING TOGETHER FOR OUR WILDLIFE
Join Our Monthly Sponsorship Program
We have many permanent residents, like Fidget the raccoon and Todd the fox, that depend on us for their health and well-being and the cost to ensure they live their best lives is not inexpensive. One of our horses, Tatiana, needs specialized care at a cost of $1200 a month. By joining our Monthly Sponsorship Program you can help us offset these expenses and contribute towards their life-long care.  We offer 7 different levels of sponsorship, starting as low as $10 a month, that are available to individuals or businesses. Please click on Sponsorships to learn more and see more beautiful animals that need your support.
Be sure to check out our 4 levels of Championship monthly sponsorships as well. These are levels of higher amounts to allow for more significant support of our mission. There are also bigger rewards when participating in the Championship levels. 
This much is clear: we cannot afford to fail in our mission to save the wildlife on our planet.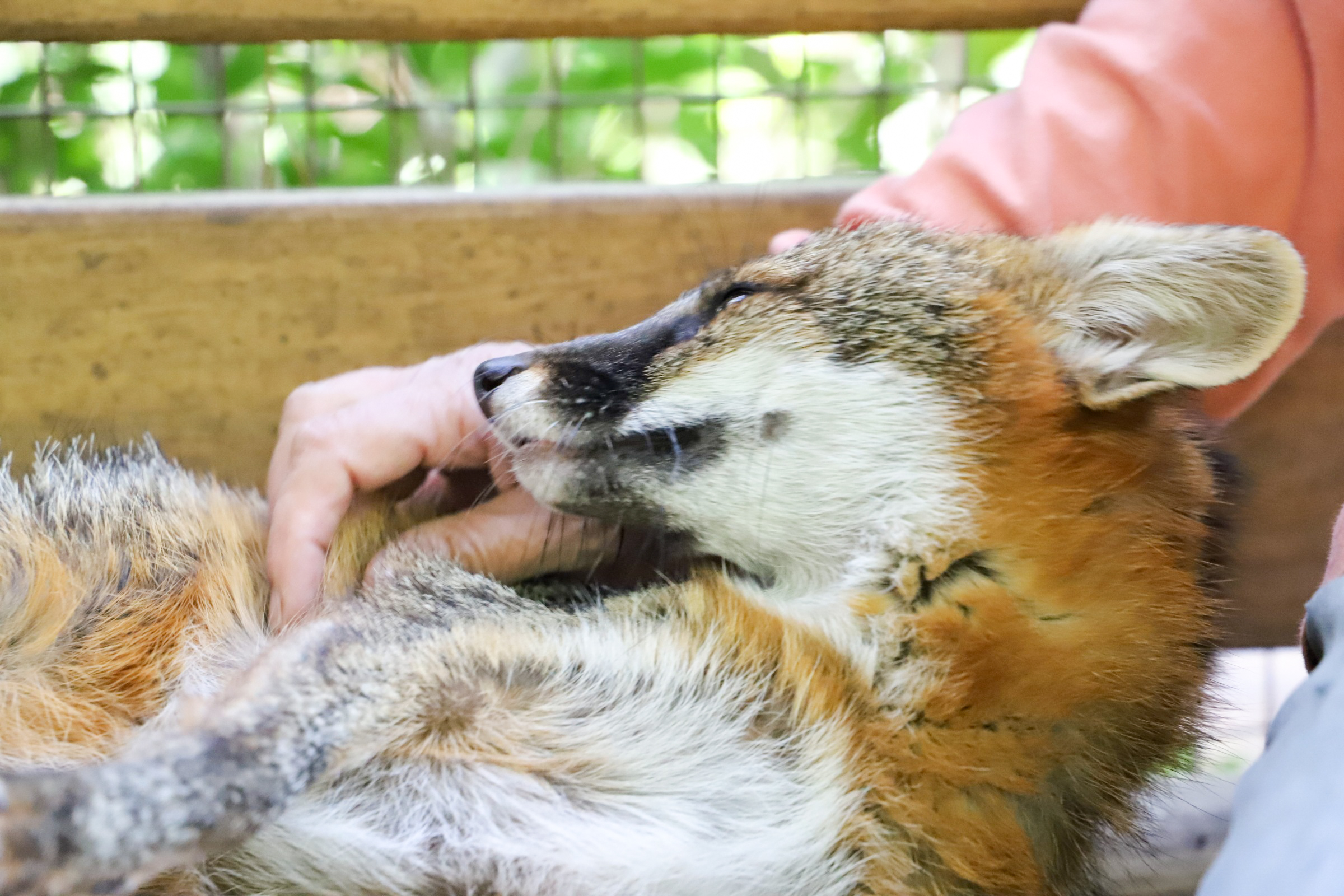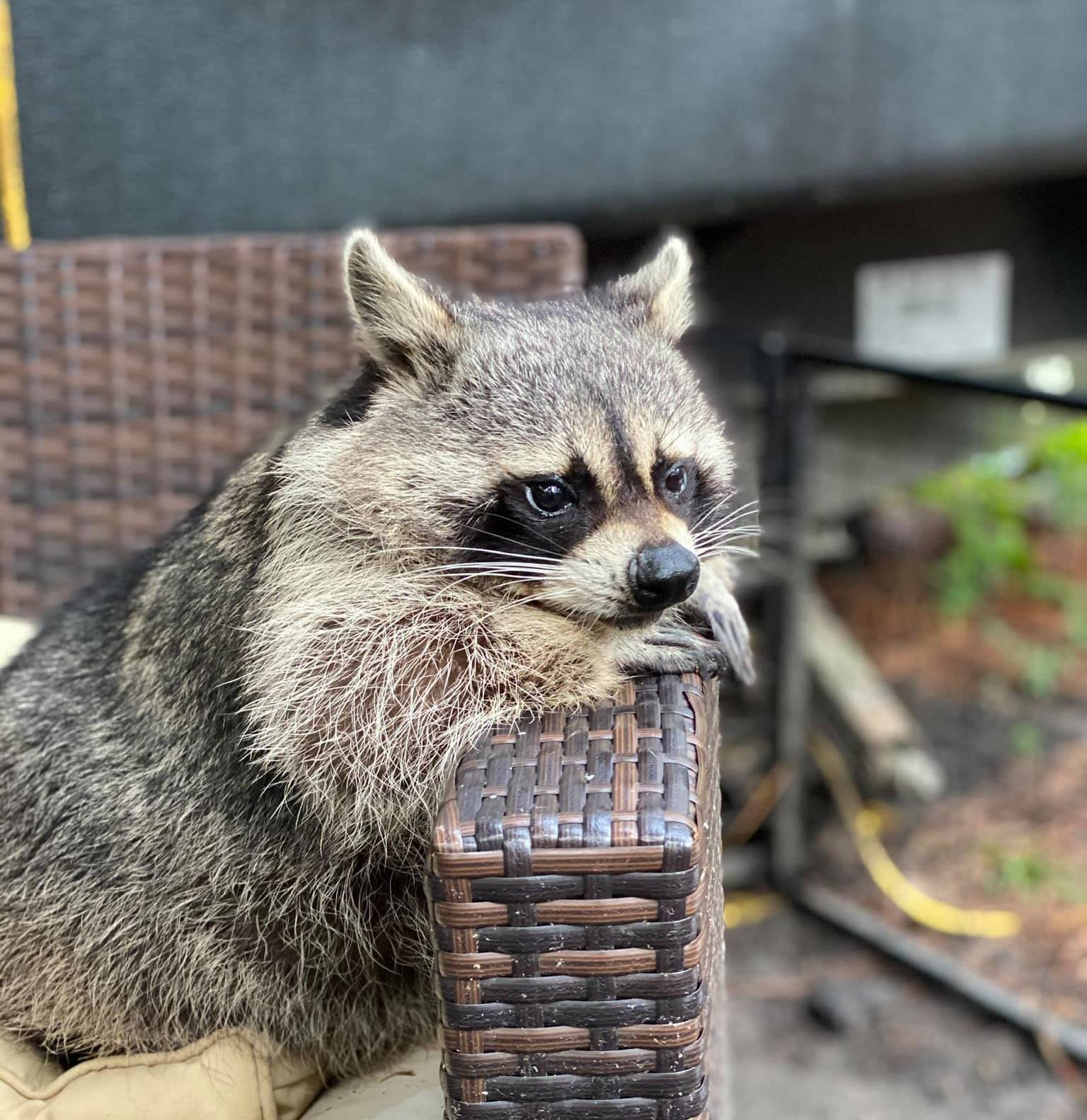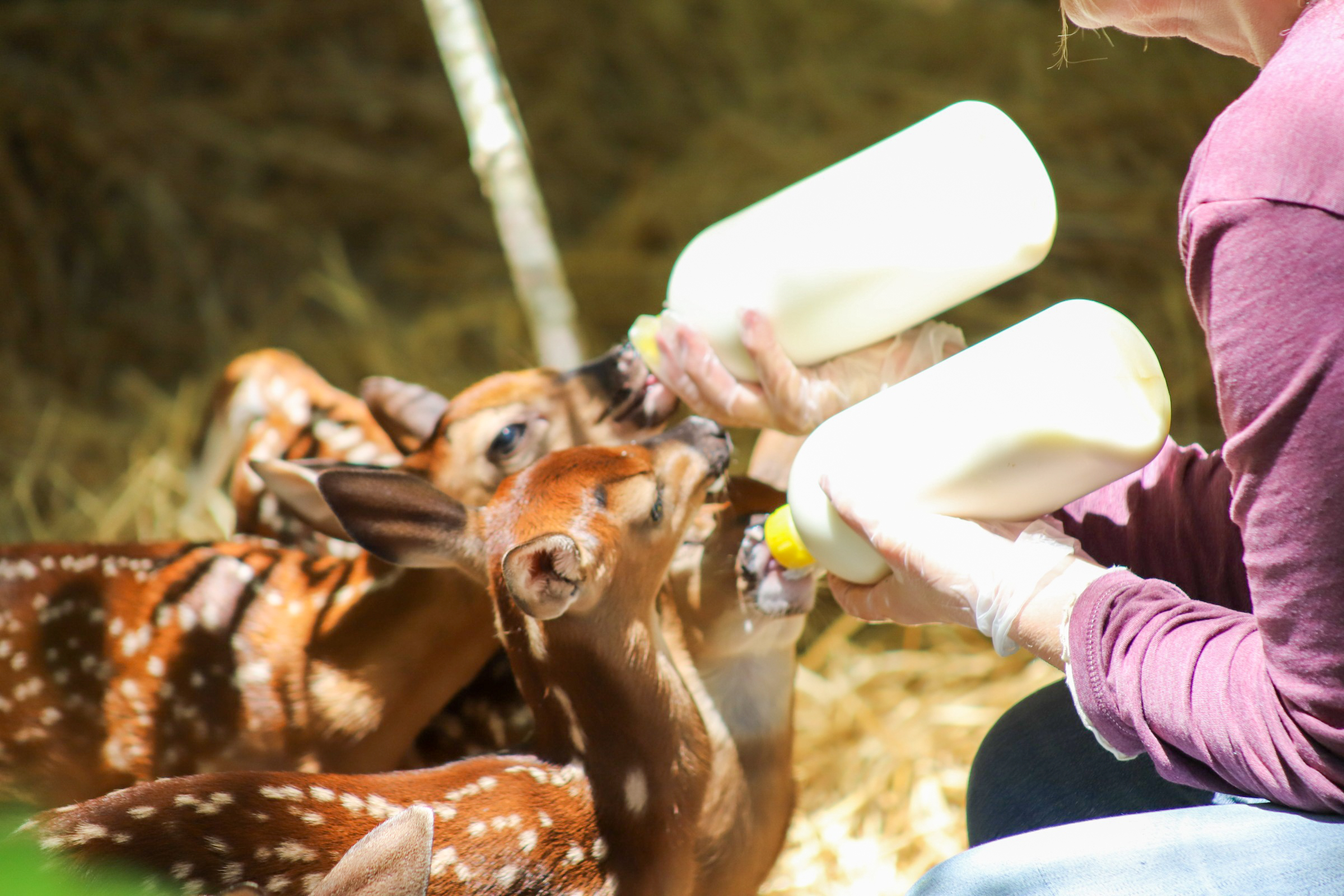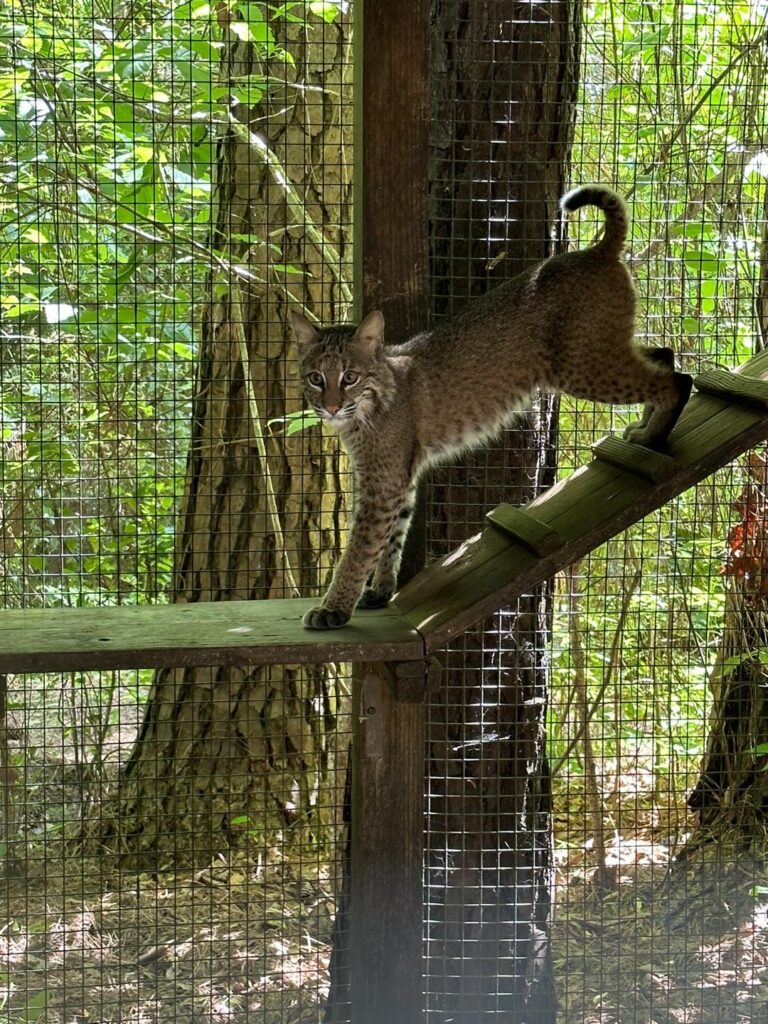 Wild Things Freedom Center values its volunteers tremendously. Without our volunteers the Sanctuary would not function. Please fill out the online application to get the process started and become a part of our team and our mission.
Renovation & Expansion Projects
There is always a need and many ways to help. 
These are just some of the reasons for our passion!