Wild Things Freedom Center
---
Monthly Sponsorship Program
---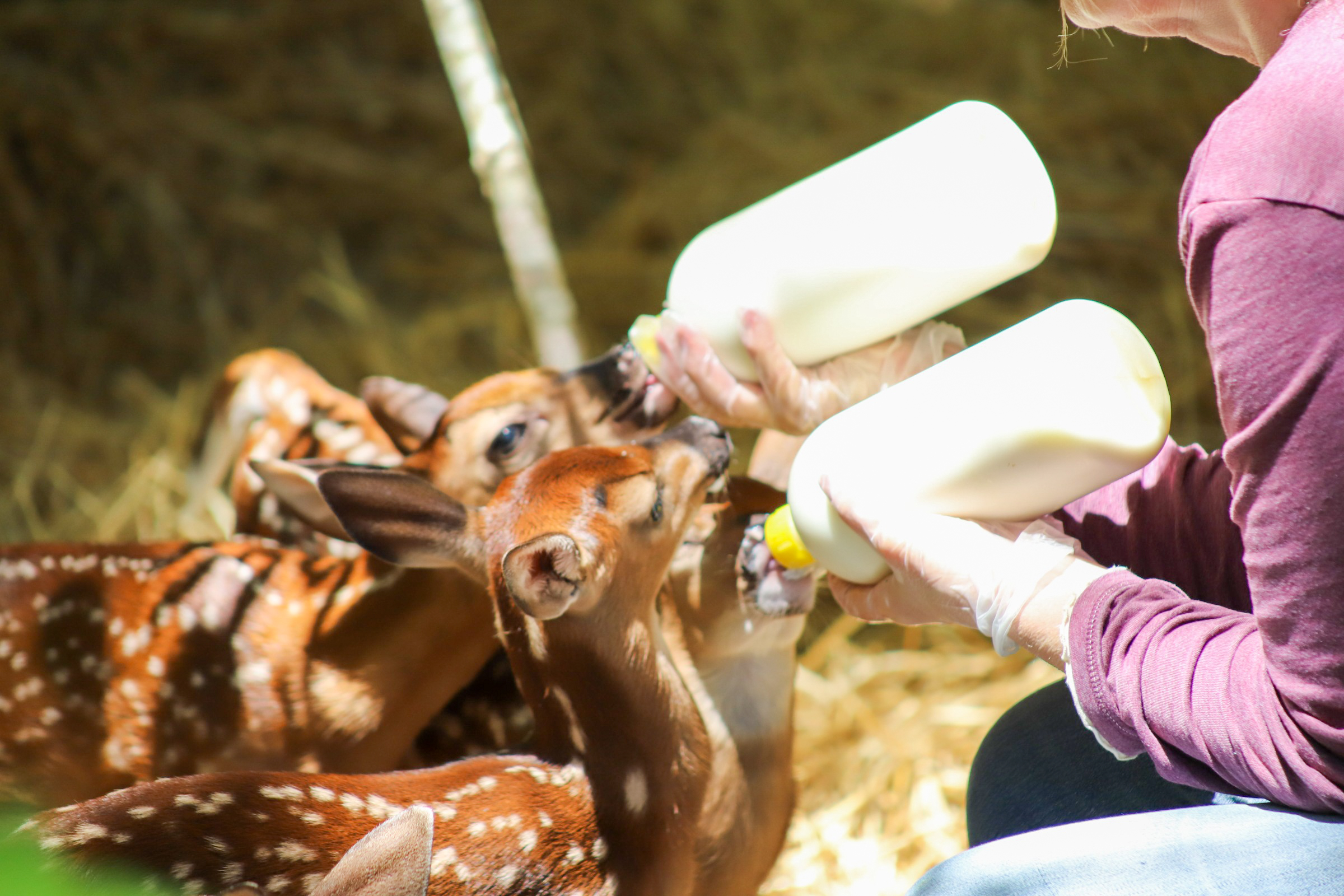 ---
We have many permanent residents, like Fidget the raccoon and Todd the fox, that depend on us for their health and well-being and the cost to ensure they live their best lives is not inexpensive. One of our horses, Tatiana, needs specialized care at a cost of $1200 a month. By joining our Monthly Sponsorship Program you can help us offset these expenses and contribute towards their life-long care. We offer 7 different levels of sponsorship, starting as low as $10 a month, that are available to individuals or businesses. Please click on Sponsorships to learn more and see more beautiful animals that need your support.
---
---
Pancake Supper Fundraiser!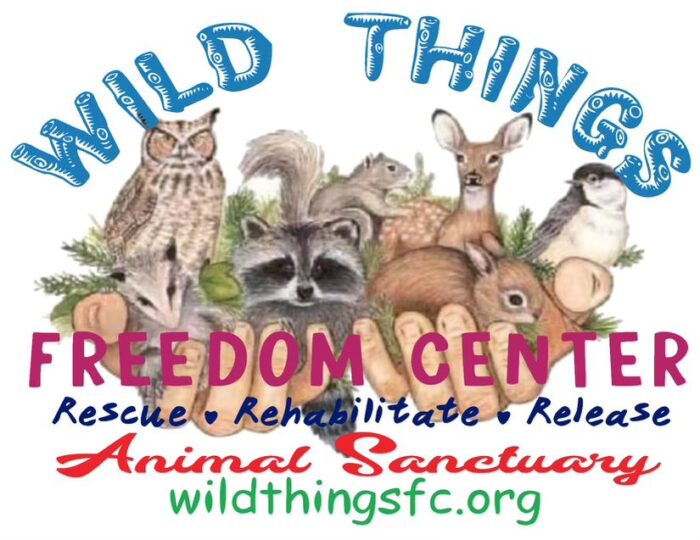 Thank you to everyone who came out to support us on Thursday, November 3rd at our pancake supper held at Flapjacks Pancake Cabin. The turn out was amazing and we appreciate everyone's patience and waiting for a table. Your support helps us to continue to save animals like this bobcat kit (right).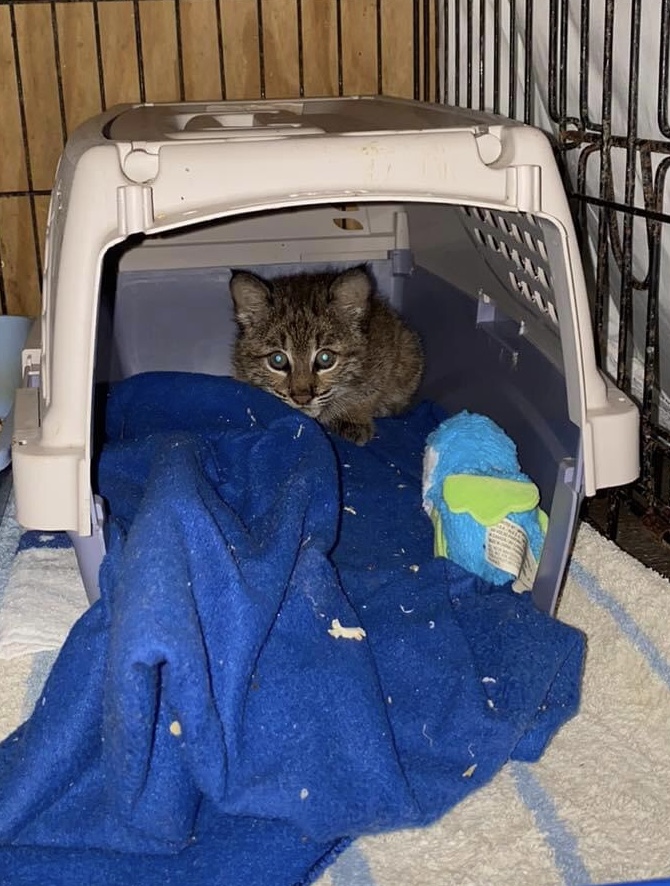 Volunteer Now!
---
What Makes Us Care About Our Wildlife?
---
With so many animals in need of care there's always something you can do to help. Click on Volunteer to submit your application and get started!
---
Through education and by setting a good example our desire is that our passion and dedication is passed along for generations to come.
---
Expansion Projects
---
There is Always a Need and Many Ways to Help!
These are just some of the reasons for our passion!