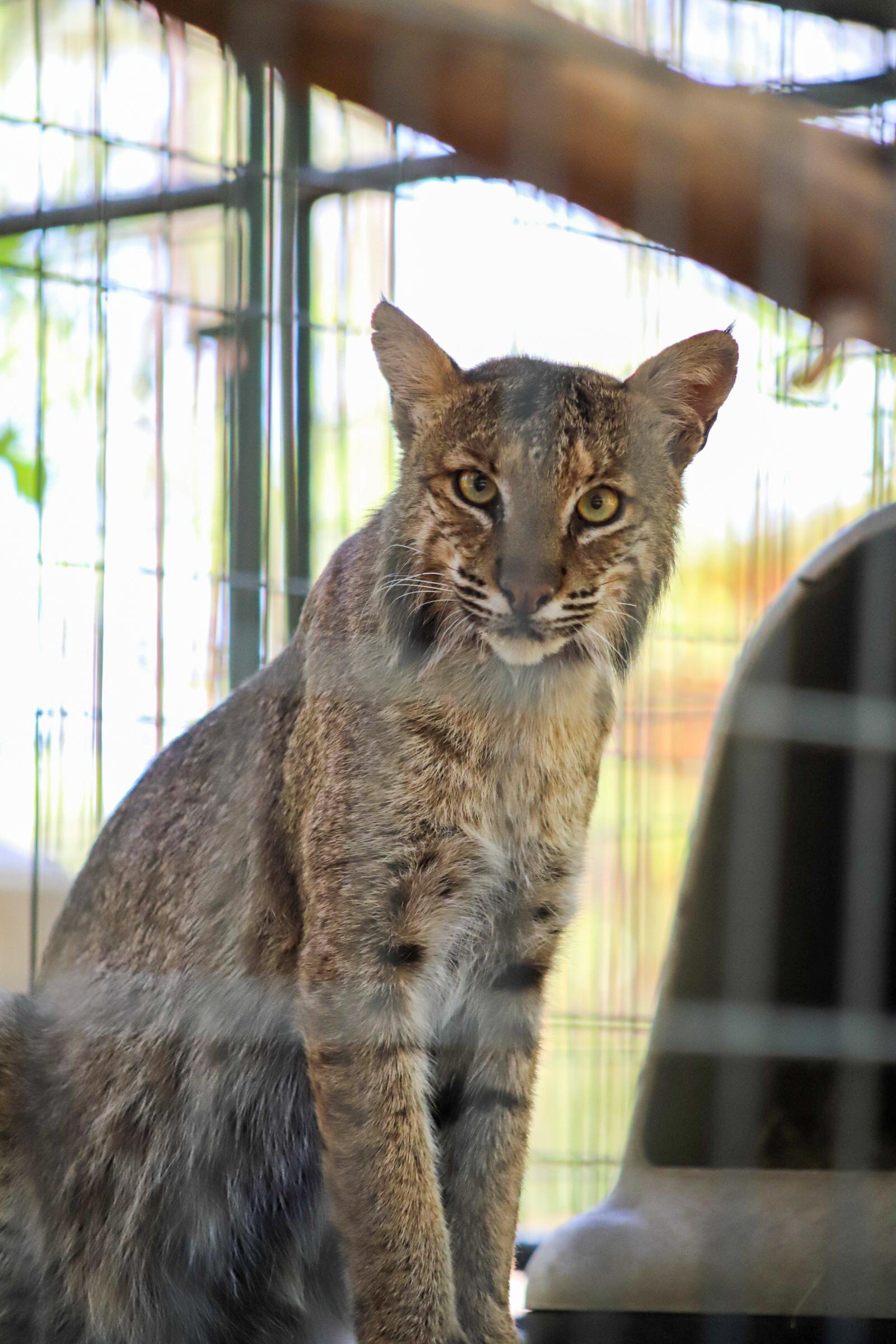 ---
About Our Site
We want to thank the people that donated their time and talents to design and put together our new website. There are so many aspects that go into creating a website and all of these people contributed so much to make it exactly what we are all about.
Mark Frankel with Arroyo Design, Amy Wingard with Palm & Crescent Events, Photographers – Katherine Storen with Katherine S Photography, Kelly Fentress with Moments Captured by Kelly Renee and Kip Beech with Middle Child Photography.
We are so proud to have this new tool to share our journey and to help us grow and save more lives!
"Wildlife in the world can only be protected by the love of compassionate hearts in the world!"
-Mehmet Murat ildan
The team that donated their time to put our website together!
---