Yard Sale & Bake Sale – Sept. 10 & 11 – 8 am-1 pm
September 11, 2021 @ 8:00 am

-

1:00 pm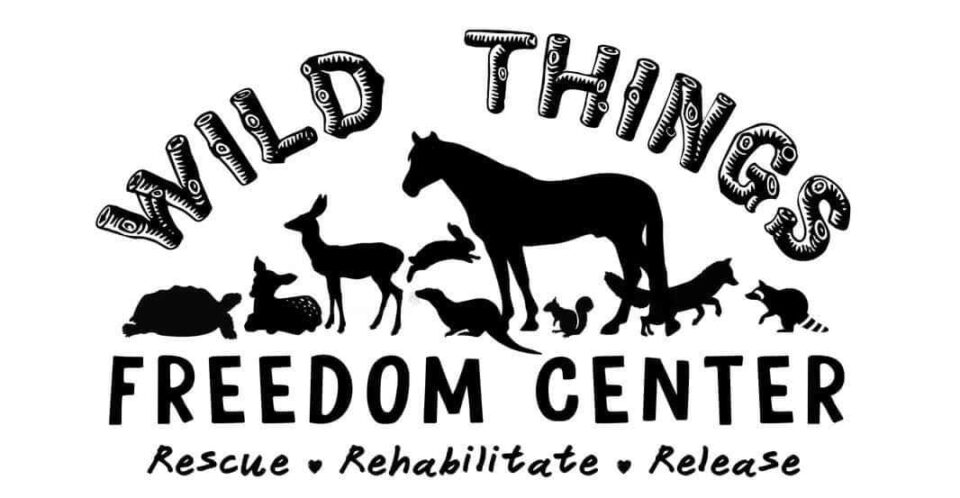 WTFC – Yard Sale/Bake Sale
Dates: September 10th and 11th
Time: 8am-1pm
Location: 320 ST JAMES ST
GEORGETOWN SC
We are working hard to break all fundraising records!! Help us bust it wide open for all the babies and sanctuary sweeties.
Some of the awesome animals you will be helping to save will be onsite during the sale both days.
Please come out meet the wonderful people that make WTFC work and see the babies.
Thank you so very much! Your support will help save the local Wildlife for generations to come and help save the neglected, unwanted domestic animals that call WTFC their lifetime homes.
Dale & Jeanette Ouellette
Wild Things Freedom Center inc
If you would like to donate items to the Yard Sale or participate in the Bake Sale here are the details for donations:
We will be taking Donations for the Yard Sale at 2 locations.
Contact: Susan Moses 843-340-7249
617 Highmarket St
Georgetown SC
Contact: Marlene Hickman 843-833-1846
427 Highmarket St
Georgetown SC
Please call either Susan or Marlene to arrange drop offs. The last day for drop offs will be September 3rd.
You can sign up at either location for baked goods for the bake sale.
We appreciate any and all donations that will help all the wonderful animals at WTFC.