Each year we  save hundreds of lives that wouldn't have a chance without the help of our community and their invaluable contributions. Our goal is to continue to expand the Sanctuary to help us save even more lives.
We have some very special projects, shown below, that we hope to begin working on as soon as possible to help us with our expansion plans. We hope you will consider a donation towards their realization.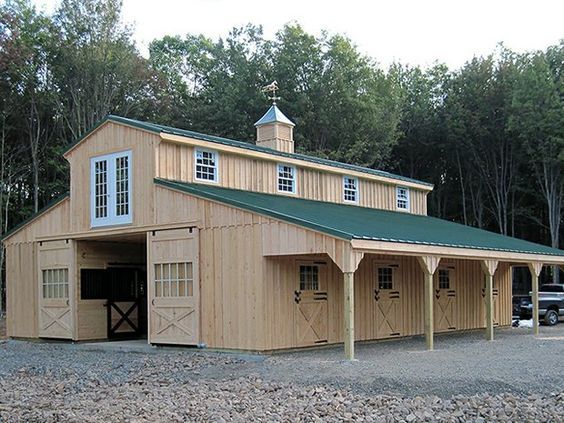 Work began in Dec. 2020 on our project of building a 4-stall horse barn similar to the one you see here (not quite this big). It's slow going due to supply costs and availability of supplies. This is an expensive undertaking but necessary to keep our horses comfortable and out of the elements when necessary. Our goal was to raise $9400 for the building materials and incidentals while also doing the building ourselves to help keep costs in check.  We are still short about $5000 since lumber prices are still at an all-time high. If you would like to donate towards this goal you may please use this link to our Donate page and include a note with your donation that you would like it to go towards our new horse barn.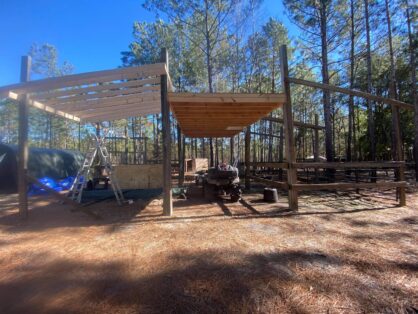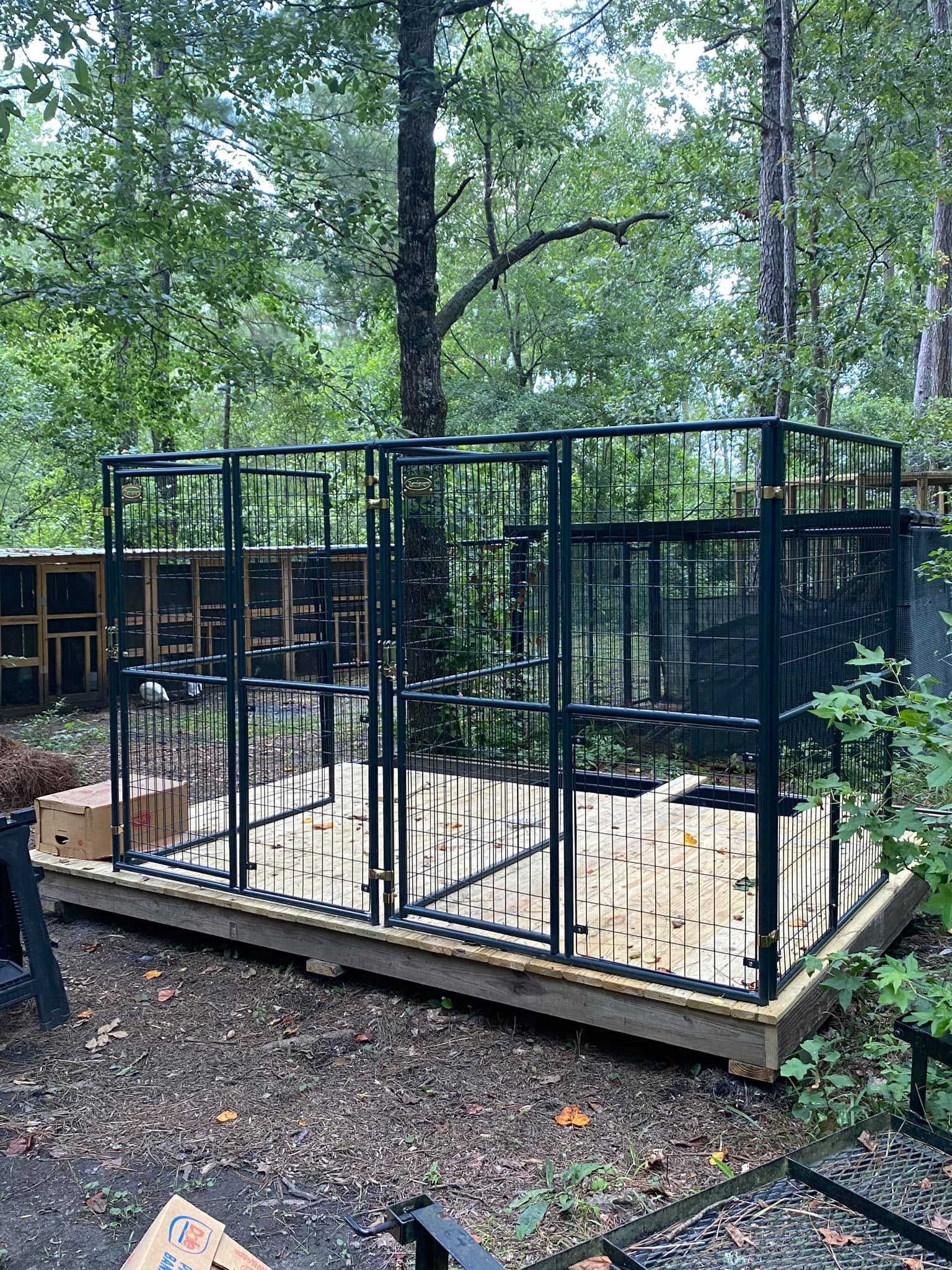 As animals continue to arrive at our facility the need for more enclosures for Training and Permanent Residents also continues. Each enclosure costs $1800 each which is the cost to the purchase the materials. We do the construction ourselves to help save money and to ensure they are built to our specifications. While we always want to release the animals brought to us there are exceptions that we must keep for their safety. Our pledge is to make sure these permanent residents have everything they need to live the happiest and healthiest life. If you would like to donate towards the cost of these enclosures please follow this link to our Donate page and include a note that your donation is to go towards enclosures.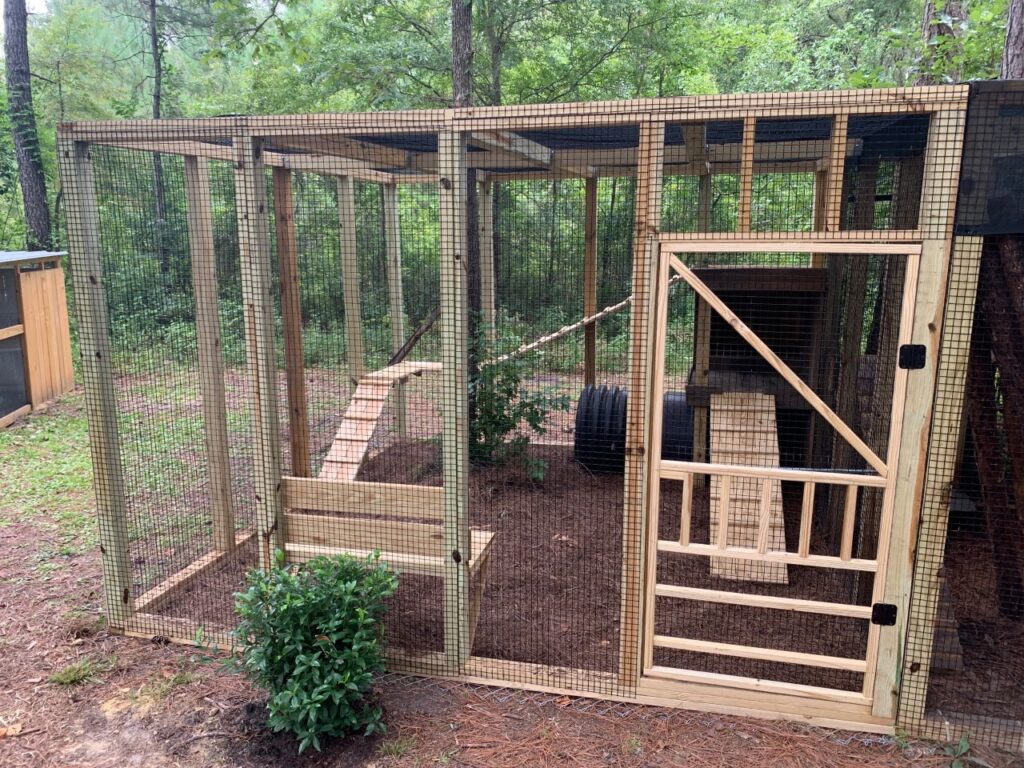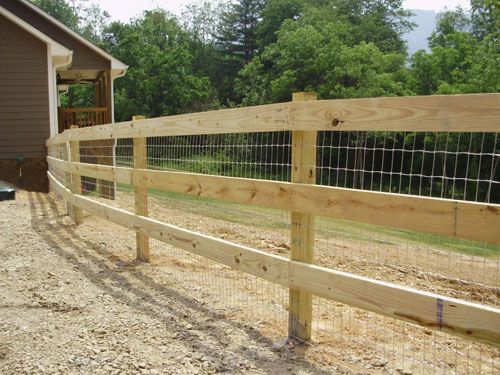 We have started building the fencing/ paddock area for our horses in our back field and have come a long way. We are still short of some of the supplies which we estimate still costs $2500. There will be additional costs for the wire field fence. This is another project that we will purchase the materials and do the work ourselves in order to keep costs down. Since we first posted about building the paddock area for our horses we took a hit with Hurricane " Ian ". Thankfully it was structural damage and no injury to our beloved animals. We now need your help in rebuilding certain areas like the fence for our wolves Ghost and Luna.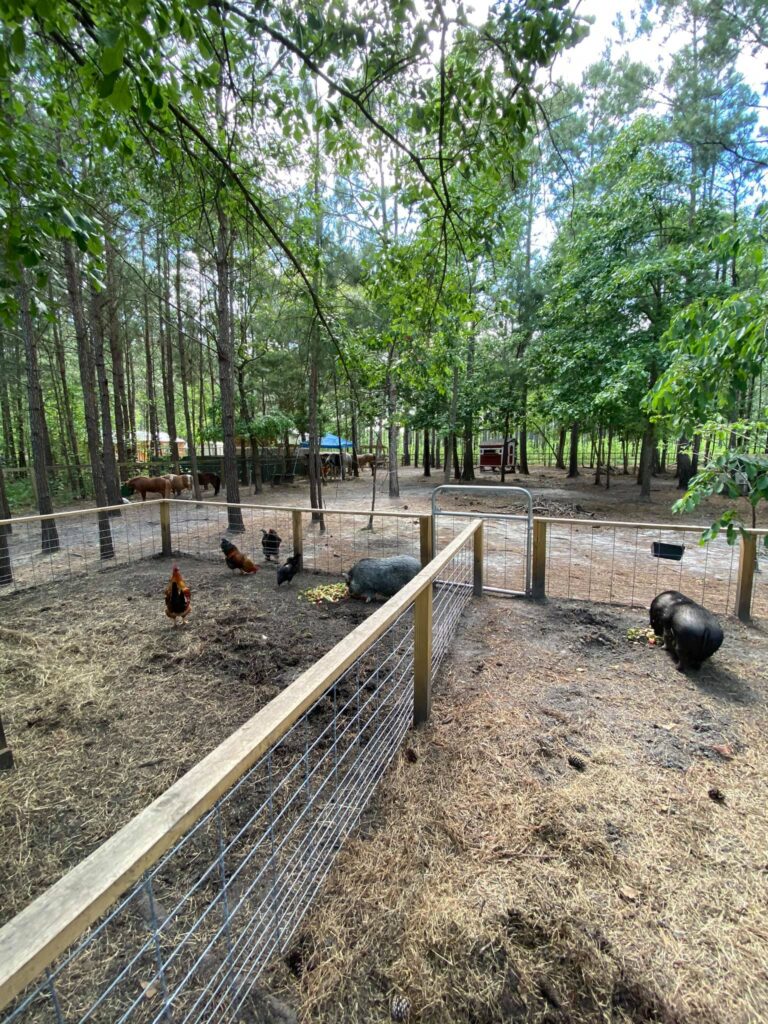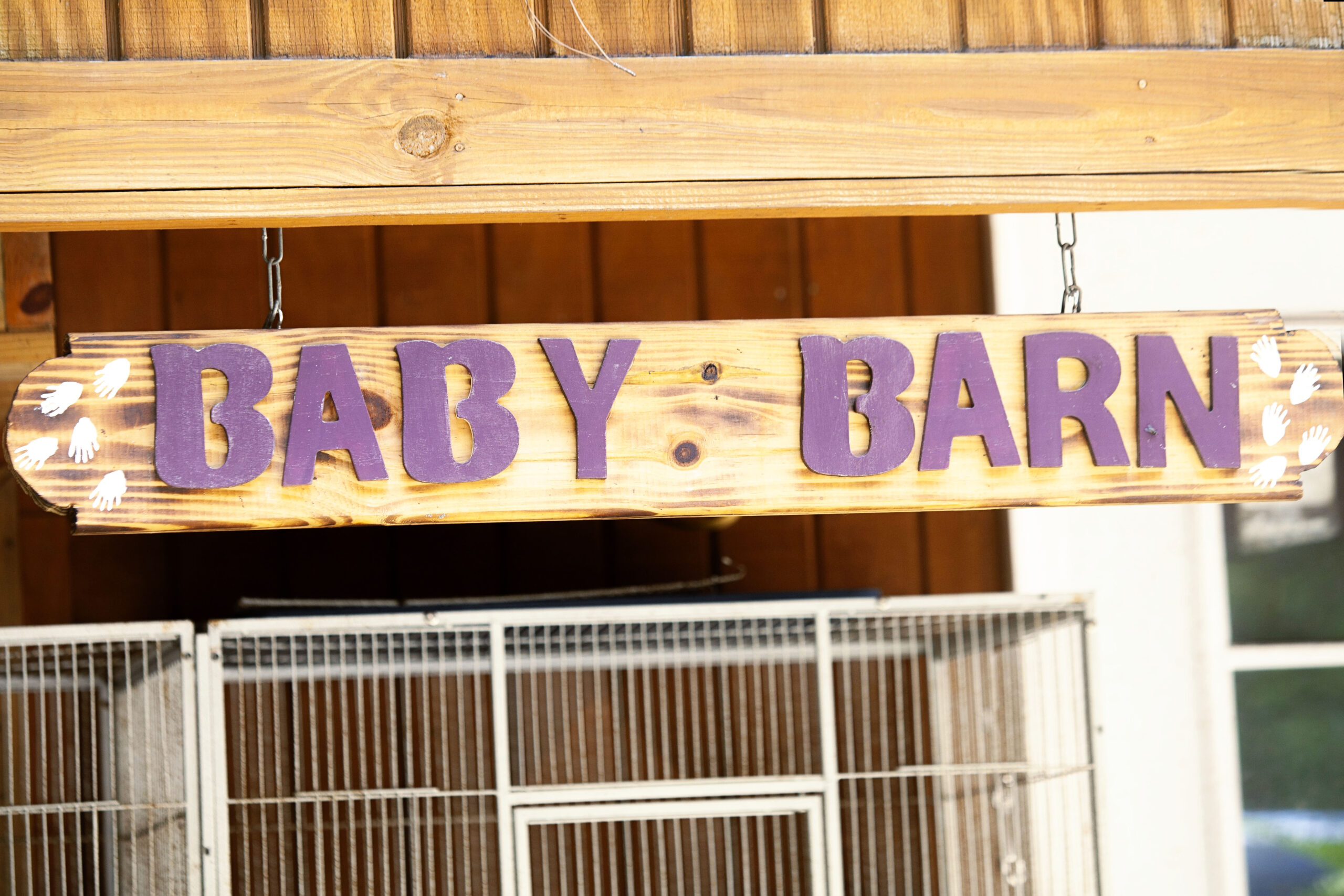 In 2021 we have already taken in more babies than the previous 2 years. We want to continue to save these precious lives so now is the time to think about expanding our Baby Barn to help make this a reality. We know that our supporters and followers want us to continue this work as well and watch these precious ones grow and be released back into their habitat where they belong. We estimate the cost, to do the expansion the way we would like, is $15500. With your help and donations we can get started so that when baby season rolls around we will be ready.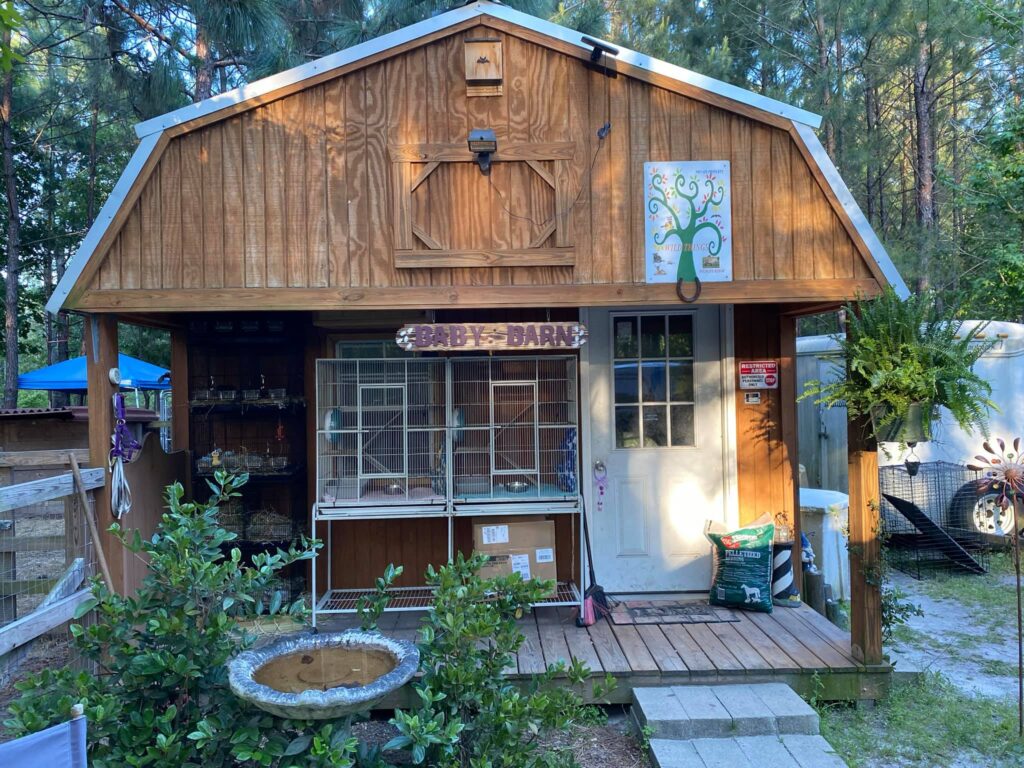 Food Prep Area/ Kitchen & Restroom
As we continue to grow with the number of animals we take in we are also growing in the number of volunteers we have to help us take care of them. The current area we use to prep the food that our animals need had expanded but is still an outdoor tent area which makes our volunteers susceptible to the weather year-round. Because our volunteeers spend a lot of time with us we also feel that they should have their own restroom facilities. We want to do this right the first time and estimate the cost to have a proper prep kitchen area and restroom to be $18000. Please consider a donation to help us keep our valuable volunteers comfortable while they spend their free time caring for the wildlife at our Sanctuary.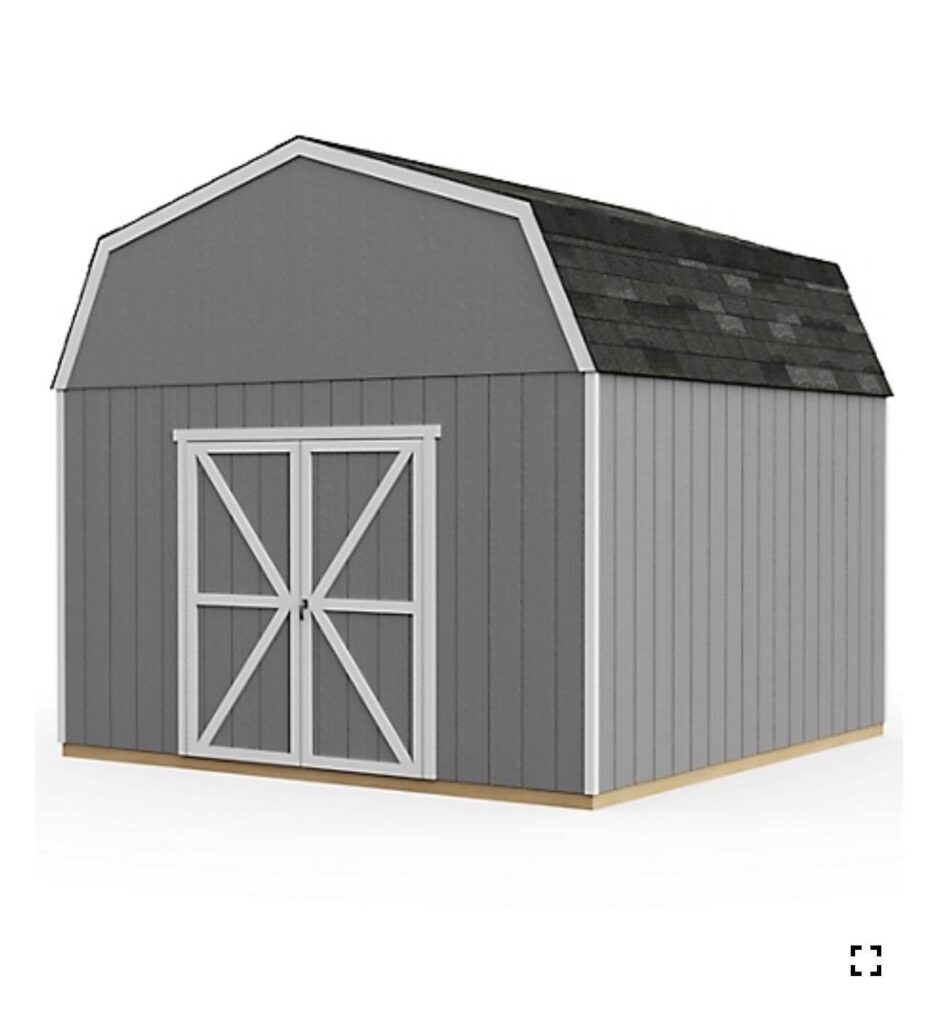 As we continue to increase the number of animals that are housed at the Sanctuary the need for more food increases and with it the need for a secure and weather-proof place to store it. The humidity we experience and what it can do to the food and grains we use on a regular basis makes it necessary for us to add this storage shed to our facility in the near future. We are currently using a box trailer to store our food which has become obsolete. We estimate the cost of the storage shed to be $7500.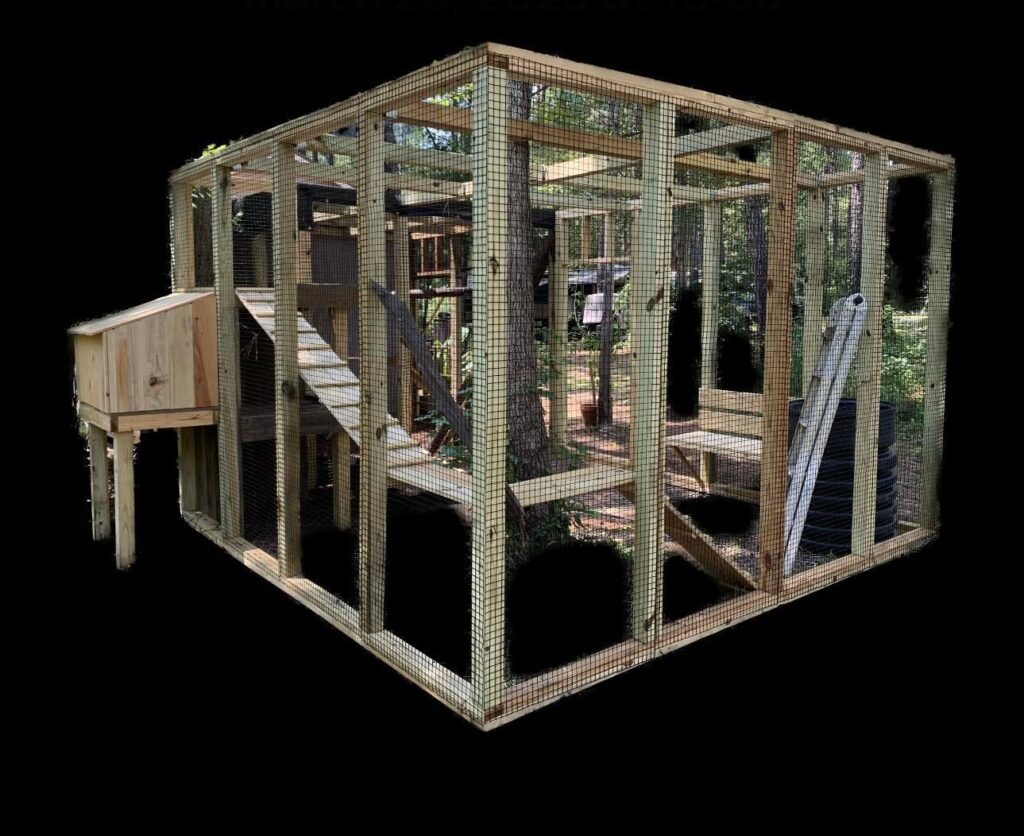 Outdoor Isolation Enclosure
From time to time we receive wildlife that needs to be isolated from the rest of the animals in our care. This could be for a variety of reasons. In order for us to house these animals in the most humane way and still be able to treat them without having to remove them on a day-to-day basis, a large outdoor isolation enclosure would be ideal. The standard of care for the wildlife needing a space like this and a little more attention from us should be the same as what we give to all of the others in our care. We estimate the cost for the larger enclosure to be $2900