Our Mission
To rescue, rehabilitate and release as many animals as possible through our Wildlife Sanctuary. To leave this earth a little better off than than when we started and to make sure that our grandchildren, our great-grandchildren and their great-grandchildren are able to appreciate the wildlife we have been fortunate enough to save.
We are so fortunate to have such a wonderful group of people that dedicate their lives to helping rescue, rehabilitate and release wildlife brought to our Sanctuary. Starting with the owners and founders, Dale & Jeanette Ouelette, the team of veterinarians that watch over and treat our animals and the amazing group of volunteers that give their time selflessly to help us keep up with the day to day operations. We thank them all from the bottom of our hearts and want you to meet them!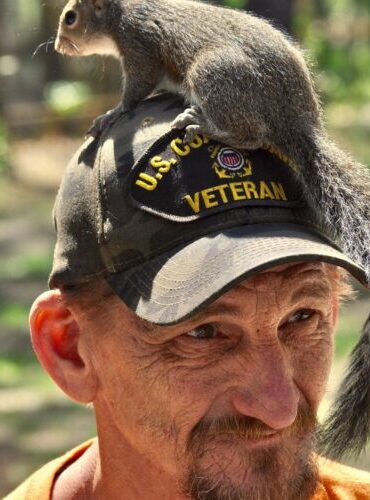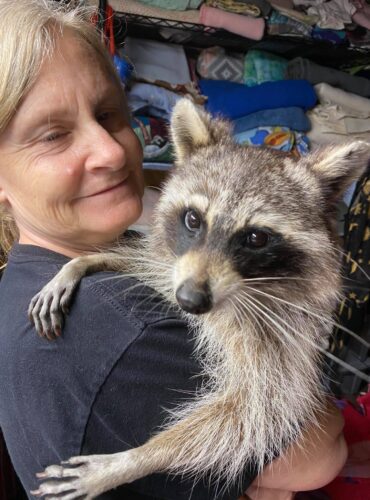 Jeanette Ouellette - Owner
Dale and his wife Jeanette, started their rescue adventure in March 2011 when she saved a newborn raccoon that had no where else to go. That raccoon is still with them years later and is a permanent resident of the Sanctuary. His name is Fidget. Dale and Jeanette grew up in a small town in New Hampshire. Dale's family had a working farm while Jeanette had farm animal pets. There wasn't an animal she didn't want to try and catch. She would bring snakes, mice, frogs, goats, ducks and geese home. Their love for all animals has only grown stronger through the years. Wild Things Freedom Center began to take shape in June 2017 when they first started their rehabilitation of wildlife with just raccoons. Every year since they have added another species. They now have horses, raccoons, opossum, grey squirrels, fox squirrels, flying Squirrels, otters, mink, grey foxes and red foxes, cottontail rabbits and whitetail deer. With lots of hard work done themselves, it has blossomed into a rescue for the local wildlife of Horry and Georgetown counties.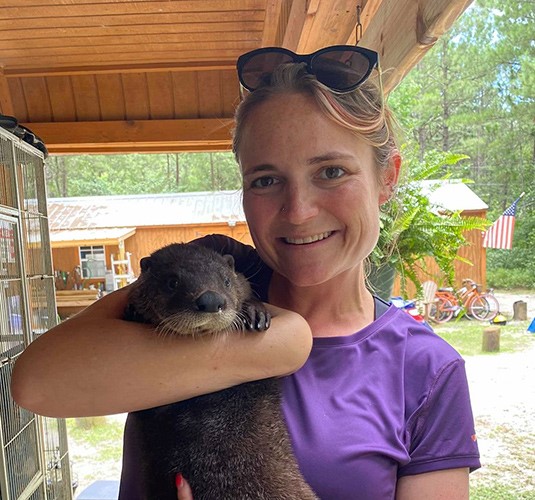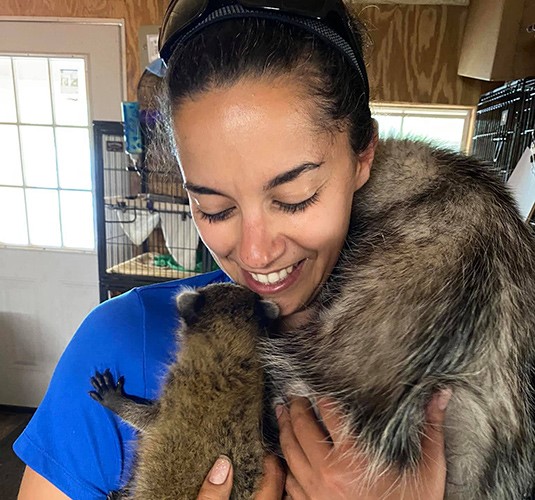 Dr. Nadia Saklou, DVM, CVIM