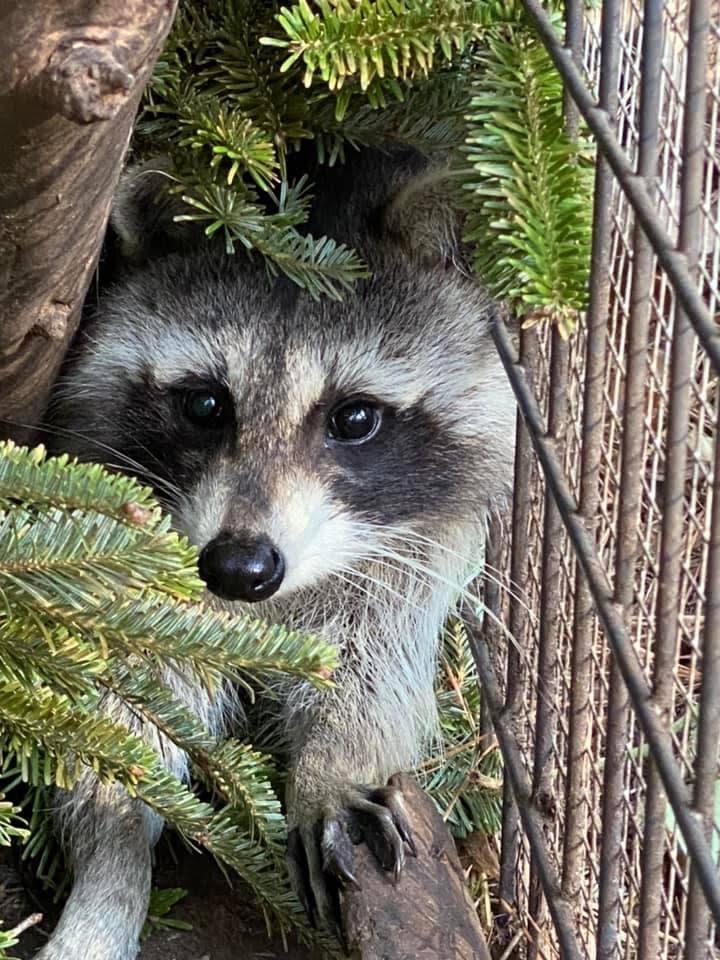 What To Do If You Find an Injured Animal 
The first thing to do is locate a SC Wildlife Rehabilitator using this link – www.animalhelpnow.org
We also suggest you visit the South Carolina Dept. of Natural Resources website for information and instructions regarding urgent situations involving certain animals.
Emergencies: 1-800-922-5231
Nuisance Wildlife: (843) 953-5291
Nuisance Alligator: (843) 546-8119
Injured Raptors: (843) 971-7474
Whale-Dolphin Stranding: (843) 820-0612
Sea Turtles: (843) 953-9015
You can also refer to the information below about what to do if you come across some of the more common wildlife of our area that may be injured or abandoned. This information is very helpful and can point you in the right direction to seek help if necessary. This information was graciously shared, with their permission, by Carolina Wildlife Center in Columbia, SC.
Alerts Pertaining to Wildlife in our Area
NEW POISONS AT CONSTRUCTION SITES
Recently we have noticed wildlife brought to us that show signs of being poisoned but don't have the typical symptoms or reactions we are accustomed to seeing. After doing a little research we think that construction companies may be using a different type of poison to get rid of moles at their building sites and as other wildlife walk through the site they pick it up on their feet. When the wild life clean their feet they are then subjected to this poison as collateral damage. We do not have proof of this but we've seen enough cases to look into it to find out what is causing this.