Each year we save hundreds of lives that wouldn't have a chance without the help of our community and their invaluable contributions. Our goal is to continue to expand the Sanctuary to help us save even more lives.
We have some very special projects, shown below, that we hope to begin working on as soon as possible to help us with our expansion plans. We hope you will consider a donation towards their realization.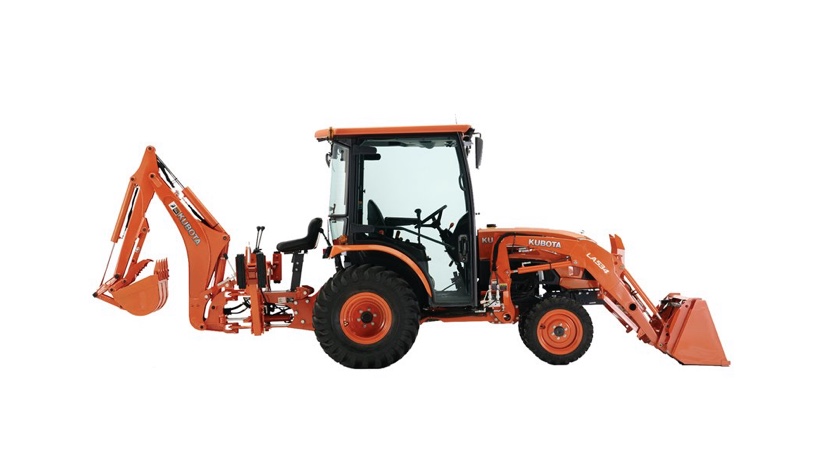 While there are plenty of expansion projects we need for our Sanctuary there is one big dream item that we think about everyday. A MINI TRACTOR!! It's something that would be invaluable to us and such a big help in many ways. But it's expensive. The model we hope to purchase costs $22,000. This important piece of equipment could help us do so many things on our property and "clear" the way for many smaller projects we have set our sights on. If you would like to contribute towards this hefty piece of equipment please follow this link and make sure to include a note that your donation is to go towards a MINI TRACTOR. https://wildthingsfc.org/donate-2/
*Copyright infringement is not intended.
Training & Permanent Enclosures
40%
Horse Fencing/ Paddock/ Cattle Panels
45%